Over the holiday season, I was sitting back and started thinking about all the New Year resolution talk, marketing and advertisement being promoted for 2017. You know the stuff I'm talking about; the "New year, New You" and the "Perfect time for a change" etc. We've all seen it and most definitely, we've all jumped on board ourselves. For the most part, I get it – it's a great way to start a new year!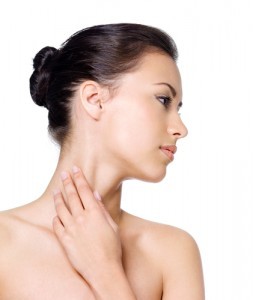 I strongly believe life changing goals come in small doses and over time. These types of goals are attainable and easy. It's inevitable; we're all going to age – but why fast-track that process? Start now. I've taken it upon myself to start taking extra care of my skin, by giving it the proper nutrients and hydration it needs; as well as preventing those undesirable wrinkles from appearing or deepening. Whether you're in your 20's or 30's; you're not too young to make this change! Start small and start NOW.
Begin this lifetime journey by introducing your skin to a new skin care regime adapted to your specific need and chosen by our experts (we're really good!). I use Skin Ceuticals – it's formulated to correct signs of aging, protect healthy skin, and prevent future damage.
What else can you do to keep your youthful skins appearance? My fave NEUROTOXINS (Botox)! You may not have wrinkles at rest yet; but with time, constant animation, repetitive furrowing, and improper sun protection, these wrinkles WILL stay. So prevent this! Invest in "preventative-Botox"! By relaxing your muscles in your glabella (between your brows), crow's feet and forehead, you will not only prevent lines from forming but when administered by a
highly trained professional (like ME!), who know just exactly where to place the product, it can give you a beautiful brow lift and brighten up your eyes! We call this, the perfect "smize". Oh and ladies! For all of you intimidated by the idea of fillers in yours lips but dream of a fuller lip look, a light dose of Botox injected to your peri-oral area can create the perfect lip flip and give your lip a fuller appearance!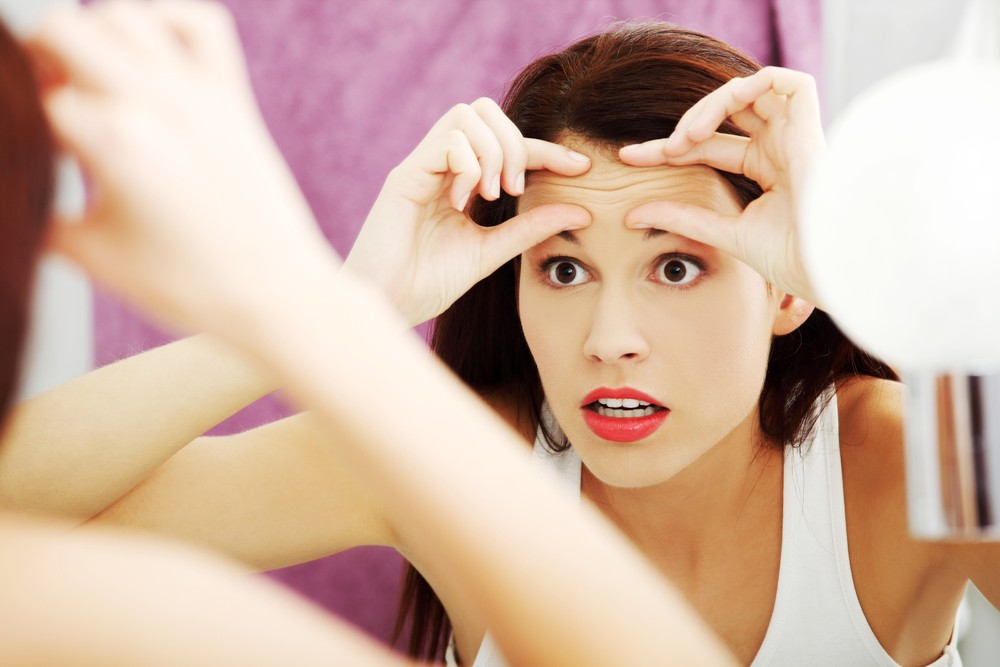 Be wise and do your research! My goal is not to simply win you over as a patient, but to establish a long-term relationship, your trust and to guide you in delaying the hands of time, when it comes to aging and protecting your skin. Give me a call and let's get 2017 started in the right direction, for you! 853.5164
Tania Thériault, RN
Certified Aesthetic Nurse Specialist