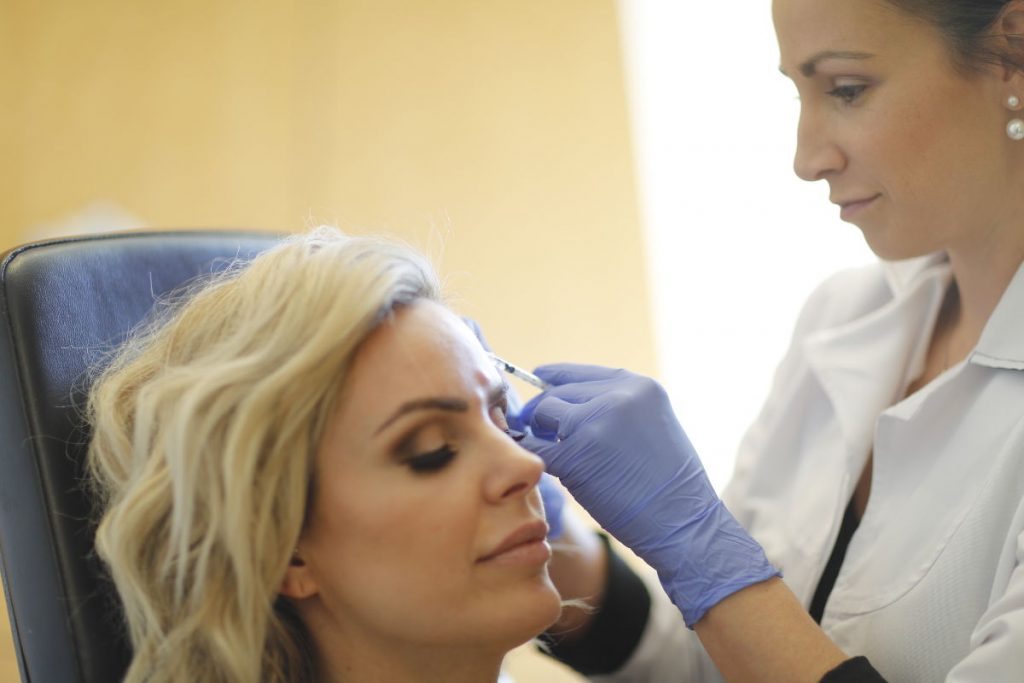 This year has been an incredible one for our Certified Aesthetic Nurse Specialist, Tania Theriault who has spent countless hours in study and on course continuing her education and enhancing the skills she brings to our clients every day.
Her hard work is evident in the smiles, the confidence, the beauty she brings out in our patients at the clinic. Her passion for her work is unparalleled, and her knowledge is mind-blowing…but she won't be slowing down any time soon!
To keep up with Tania and her journey, we're highlighting just a few of the opportunities she has had to take advantage of over the past year!
• Advanced technique filler training for 3 days in Toronto with Dr. Mauricio de Maio MD & Allergan Learning was focused on many lifting techniques with dermal fillers.
• Completed and passed my Certified Aesthetic Nurse Specialist in Los Angeles after months of studying. Learning focused in depth on dermal fillers, neurotoxins, lasers, and skin care (with a focus on chemical peels)
• Participated to one of the world biggest Plastic and Cosmetic conference (5 days) in Los Angeles. (ASPSN) Learned a great amount about adverse event with dermal Fillers.
• Training for advanced injectors in Toronto for 2 days with Allergan Medical Institute. Learning focused in depth how botox is created and the process to which it makes it to our clinics.
• Training Fillers and Dysport (Galderma). Injections with a new dermal filler (new to me not the market.)
• Workshop for advance injector in Toronto focusing on on tear trough & Non-Surgical Rhinoplasty  with Clarion. Learned the great benefits and techniques of using a canula for injections of dermal fillers in the tear trough.
We are so proud of your work, dedication, knowledge, and passion for your work, Tania.
HAPPY NURSE'S WEEK!
To quote Tania: "And of course I am continuously learning from the best plastic & cosmetic surgeon!"