The Team
The team at Dr. Brent Howley – Plastic, Reconstructive & Cosmetic Surgery is dedicated to providing the best health and beauty solutions to our patients. Our main objective is to assist our patients in achieving the results that they envision.
Our  state of the art clinic is one of the most beautiful and welcoming cosmetic surgical clinics in Atlantic Canada. Our team's dedication to the confidential, professional and caring treatment of patients is the key to our success. Dr. Howley's team of professionals has been carefully selected to ensure that your every need is met.
There are many reasons for considering plastic surgery; perhaps there is an area of your body that you have never been comfortable with or perhaps it is simply a matter of making time to do something for yourself. No matter the reason, we can provide the solutions that you seek.
Over the years, Dr. Howley and his team have assisted thousands of patients in achieving their personal objectives.
Dr. D. Brent Howley, FRCSC
Plastic, Reconstructive & Cosmetic Surgery
Over the years, Dr. Howley has become a dedicated and passionate advocate for both men and women and the life changing, positive results that plastic surgery can offer.
Originally from Cape Breton, Nova Scotia, Dr. Howley attended St. Francis Xavier University and graduated with a Bachelor of Science Honours degree. From there, he went on to complete his Medical Doctorate at Dalhousie University in Halifax, where he was awarded the Silver D for outstanding performance and contribution to his medical class.
Dr. Howley then attended the Orthopaedic Surgery program at the University of Western Ontario. He decided to shift his medical specialties to plastic surgery and completed his residency at the University of Toronto; one of the top plastic surgery programs in Canada.
He has published numerous articles and has given several award winning presentations at the national level. He has twice been awarded top honours for best clinical research in the field of plastic & reconstructive surgery at the University of Toronto.
After completing his years of study, Dr. Howley began looking for a place where he could learn and grow within his chosen field of practice. The decision was made to head back to his Maritime roots.
Since arriving in Moncton, New Brunswick in 2006, Dr. Howley has set out to make a difference; not only with the level of care that he provides his patients and clients, but also within the community that he now calls home. With the successful completion of an innovative and state-of-the-art medical facility, he has achieved just that!
Within his practice, Dr. Howley's clinical interests continue to be Facial Aesthetics, for both men and women, as well as Breast Rejuvenation. He and his team of professionals offer the highest levels of consideration and care along with a dedicated commitment to privacy.
In addition to his own practice, Dr. Howley is also a Consultant and Plastic & Reconstructive Surgeon at the Moncton Hospital, the George Dumont Hospital and the Sackville Memorial Hospital. He is also an Assistant Professor at Dalhousie University, Department of Surgery. With his patients and clients in mind, he regularly attends workshops and training programs. He takes great pleasure in his continued education on the latest tools and technologies available within the plastic and reconstructive surgical world.
Dr. Howley is a member of the following professional organizations: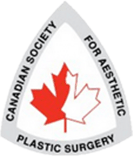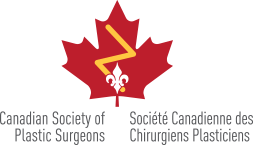 ---
Tania Thériault, RN, BN Registered Nurse, Certified Aesthetic Nurse Specialist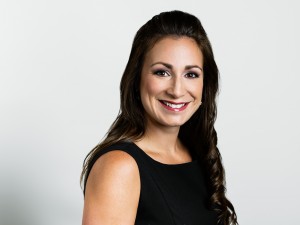 Tania Thériault, Registered Nurse, is originally from Grande-Anse, NB. She is a wife and mother of two which brings compassion and understanding to our Howley team. Tania completed her studies at the University of Moncton and has experience working as a surgical and burn unit nurse. Her dedication and passion for her career are easily evident through her day to day activities. She takes pride in every aspect of her work and strives to be the best at everything she undertakes.
---
Lisa Gastelum, RN, BN, Registered Nurse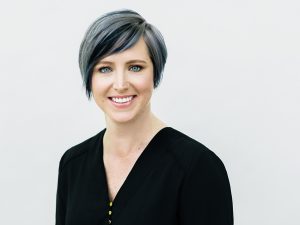 Lisa graduated from UNB Nursing and brings an extensive background in critical care, surgical ICU, and cardiac expertise.
Lisa is a lifelong learner, always looking to expand her knowledge base. She is also not your typical nurse, her background in piercing and tattooing makes her the perfect fit for the DBH family – she knows the importance of expressing ourselves. Lisa brings warmth, openness, and independence to the team – she loves to see patients transform from initial consult to final result, and knows what we bring to our patients is life-changing.
---
Lisette Meuse-Manuel Clinical Aesthetician & Cosmetic Tattooist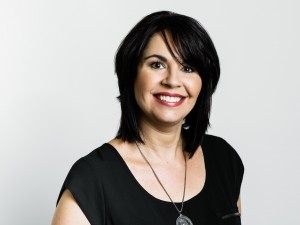 Lisette Meuse-Manuel, Owner Dermak Clinical Aesthetics located at 585 Mapleton Road. Lisette is our clinical Aesthetician and cosmetic tattoo artist. She has over 30 years of experience in the beauty industry and a passion for her work that can be seen in her professionalism and caring nature. Her knowledge and techniques will assist you in restoring beauty, wellness and confidence.Lisette believes that combining a holistic approach and medical technology will help her clients achieve a beautifully balanced result.
---
Lyndsay Mazerolle Office Manager, Surgical Coordinator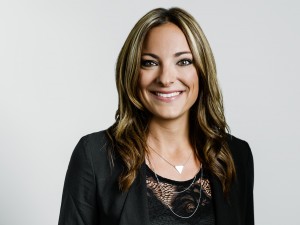 Lyndsay Mazerolle, our Surgical Coordinator, is originally from Owen Sound, Ontario. As a Certified Nurse's Aide and with a diploma (Honours) in Health Unit Coordination, she brings a wealth of knowledge and experience to our clinic.  Her level of patient care and passion for her job is second only to her organization and attention to detail, ensuring that the surgical booking process is seamless. Lyndsay seeks to build relationships with every patient who enters the clinic, and is an integral part of our mission: to build confidence and hope in every patient.
---
Jennifer Thibodeau-Fowler Practice Administrator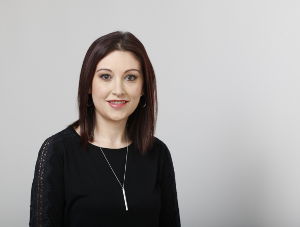 Jennifer Thibodeau-Fowler, our Practice Administrator from Cambridge Narrows NB, joined our team in September 2013 after graduating from NBCC Moncton's Health Information Management program. Her positive energy and infectious laugh will make you feel welcome in the clinic. She takes great pride in providing administrative support to Dr. Howley and the team as well as serving our clients each day.
---
Josée Cormier, RN, BN Registered Nurse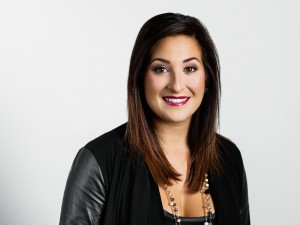 Originally from Saint-Antoine, NB, Josée attended Université de Moncton where she combined her love of biology and the sciences and her passion for helping others to pursue a career in nursing. Working in the clinic with Dr. Howley gives her a deep sense of satisfaction, which she derives from the knowledge that she has helped her patients not only feel better on the inside, but be happier about the outside as well.
---
Josée Robichaud, Medical Administrator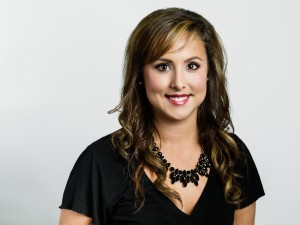 Joseé is from St Antoine NB. With a background in hair and aesthetics, Josée brings a love of cosmetology and desire to bring confidence and beauty to those around her. She recently graduated in June 2015 from Oulton, in the Medical Office Administration program with Honours. Her passion is building a real connection with each and every patient. Determined and hardworking, Josée embodies the spirit of the Howley team.
---
Michelle Alcorn, Business Manager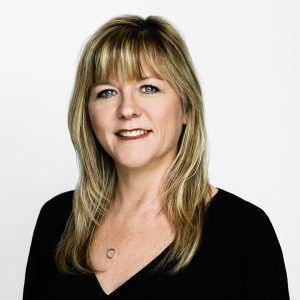 Michelle Alcorn, CCP has brought a passion for service excellence and a base of business knowledge to the DBH team for many years. Having guided the business through many peaks and valleys, she understands the patients' needs and strives to bring out the very best in the staff. She is a motivated and skilled business professional and entrepreneur with expertise in the areas of recruitment, retention, coaching, leadership, training, customer service, and sales. Her belief in this team, in what they accomplish, and her ability to forecast industry trends and keep goals in mind has made her an invaluable part of Dr. Howley's team.
---
Deborah Geldart, Bookkeeper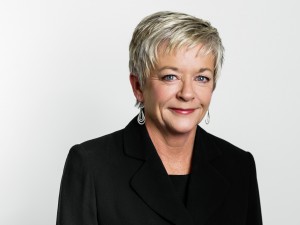 Bookkeeper extrordinare with over 30 years experience. Five years ago she had the opportunity to start on her own and she has never looked back.  With many clients to manage on a weekly, monthly or quarterly basis she continues to learn from her clients and in return they have learned to manage and grow their businesses.  Working at Dr Howley's is a pure joy – this is a team of which she is so proud to be a part.