Our Team
The team at Dr. Brent Howley – Plastic, Reconstructive & Cosmetic Surgery is dedicated to providing the best health and beauty solutions to our patients. Our main objective is to assist our patients in achieving the results that they envision.
Our  state of the art clinic is one of the most beautiful and welcoming cosmetic surgical clinics in Atlantic Canada. Our team's dedication to the confidential, professional and caring treatment of patients is the key to our success. Dr. Howley's team of professionals has been carefully selected to ensure that your every need is met.
There are many reasons for considering plastic surgery; perhaps there is an area of your body that you have never been comfortable with or perhaps it is simply a matter of making time to do something for yourself. No matter the reason, we can provide the solutions that you seek.
Over the years, Dr. Howley and his team have assisted thousands of patients in achieving their personal objectives.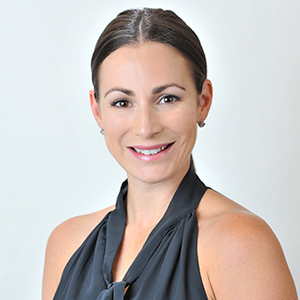 Tania Thériault, RN, BN
Registered Nurse, Certified Aesthetic Nurse Specialist
Tania Thériault is originally from Grande-Anse, NB.  Completing her studies at the University of Moncton with experience working as a surgical and burn unit nurse as well as an educator with U de M Nursing. Tania has undergone extensive training with proud certification as a Certified Aesthetics Nurse Specialist; which allows her aesthetic eye to specialize in cosmetic injectables such as Botox and Dermal Fillers.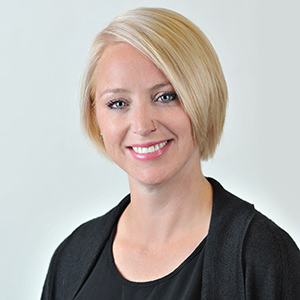 Lisa Gastélum, RN, BN
Registered Nurse
Lisa graduated from UNB Nursing and brings an extensive background in critical care, surgical ICU, and cardiac expertise.
Lisa is a lifelong learner, always looking to expand her knowledge base. She is also not your typical nurse, her background in piercing and tattooing makes her the perfect fit for our team – she knows the importance of expressing ourselves. Lisa brings warmth, openness, and independence to the team – she loves to see patients transform from initial consult to final result, and knows what we bring to our patients is life-changing.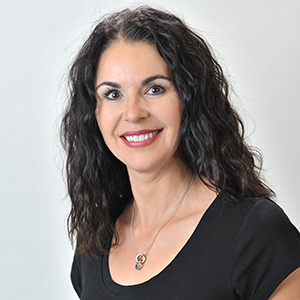 Lisette Meuse-Manuel
Clinical Aesthetician, Cosmetic Tattooist & Nutrition consultant
Lisette Meuse-Manuel, Owner of Dermak Clinical Aesthetics located at 585 Mapleton Road. Lisette is our clinical Aesthetician and cosmetic tattoo artist. She has over 30 years of experience in the beauty industry and has a passion for her work that can be seen in her professionalism and caring nature. Her knowledge and techniques will assist you in restoring beauty, wellness and confidence. Lisette believes that combining a holistic approach and medical technology will help her clients achieve a beautifully balanced result.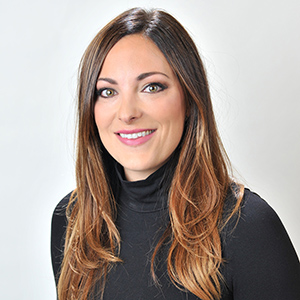 Lyndsay Mazerolle
Office Manager, Surgical Coordinator
Lyndsay Mazerolle is originally from Owen Sound, Ontario. As a Certified Nurse's Aide and with a diploma (Honours) in Health Unit Coordination, she brings a wealth of knowledge and experience to our clinic.  Her level of patient care and passion for her job is second only to her organization and attention to detail, ensuring that the surgical booking process is seamless. Lyndsay seeks to build relationships with every patient who enters the clinic, and is an integral part of our mission: to build confidence and hope in every patient.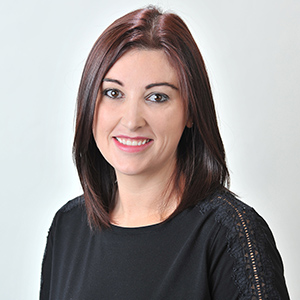 Jennifer Thibodeau-Fowler
Practice Administrator
Jennifer Thibodeau-Fowler is from Cambridge Narrows NB, joined our team in September 2013 after graduating from NBCC Moncton's Health Information Management program. Her positive energy and infectious laugh will make you feel welcome in the clinic. She takes great pride in providing administrative support to Dr. Howley and the team as well as serving our clients each day.