Vivier Skin Care
Discover The Beauty of Results™.
Vivier's premium pharmaceutical skin care products are proven to prepare, target, moisturize and protect your skin while delivering optimal results.
Skin Care From Vivier
True skin health begins from the inside out. Dr Howley and his team has partnered with Vivier Pharma; a company whose mission is to improve skin health.  Vivier believes that the best skin care products must have strong science, innovative ingredients and rigorous testing in order to deliver exceptional results.  All of their products continue to be carefully formulated and manufactured to the highest standards as we deliver on our promise "The Beauty of Results".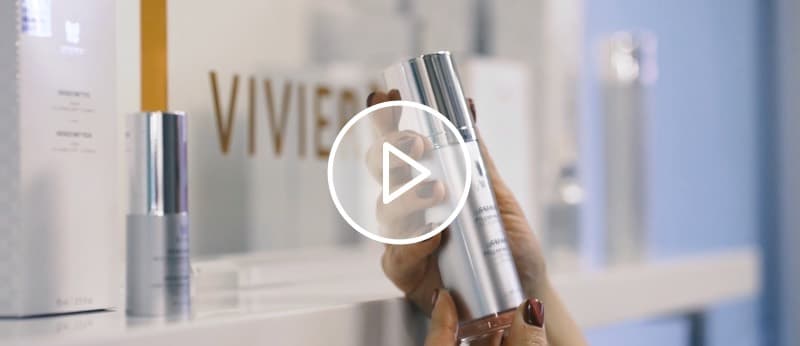 ULTIMATE BEAUTY LINE FUSING SKINCARE AND MAKEUP
Vivier formulated and patented the highest quality stable Vitamin C serums with L-Ascorbic Acid (USP). In order for products to be the most effective they must also penetrate deep into the skin. This led to the discovery and creation of our IntraDermal System (IDS) technology targeting visible signs of aging for a more beautiful you.
Most recently, Vivier Pharma launched a first of its kind ingredient called Polyamine-DAB, clinically proven to reduce fine lines, wrinkles and increase skin's firmness and volume. Polyamine-DAB also plays an important role in the prevention of hypertrophic scars.
Over the years, Vivier's product line has expanded beyond vitamin c, this passion and expertise for clinical skincare has poured over into the development and creation of each product in the range. Vivier skincare offers cleansers, toners, moisturizer, and sunscreen to help you achieve your best skin ever!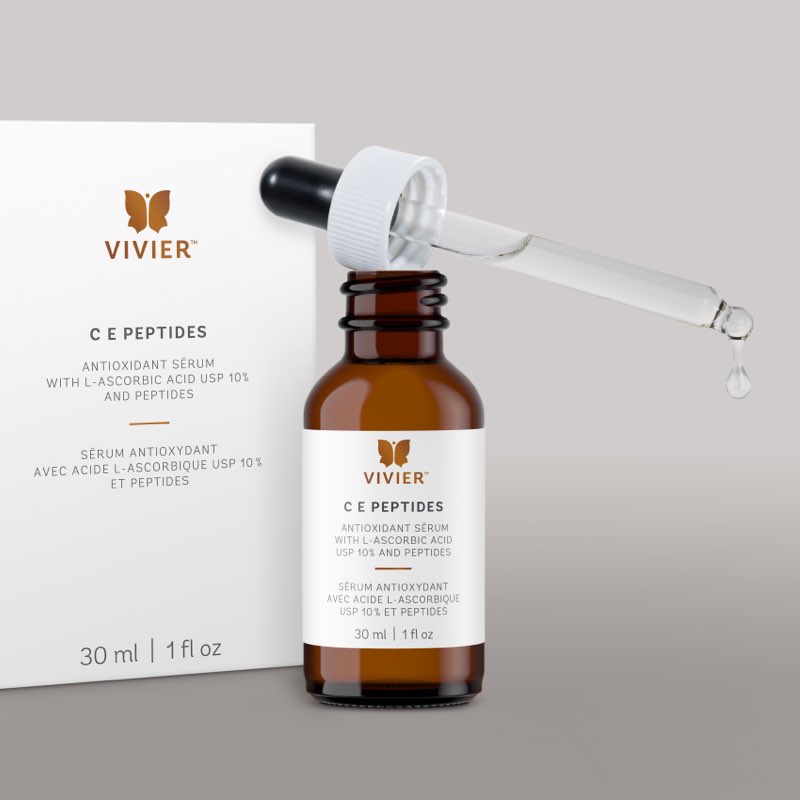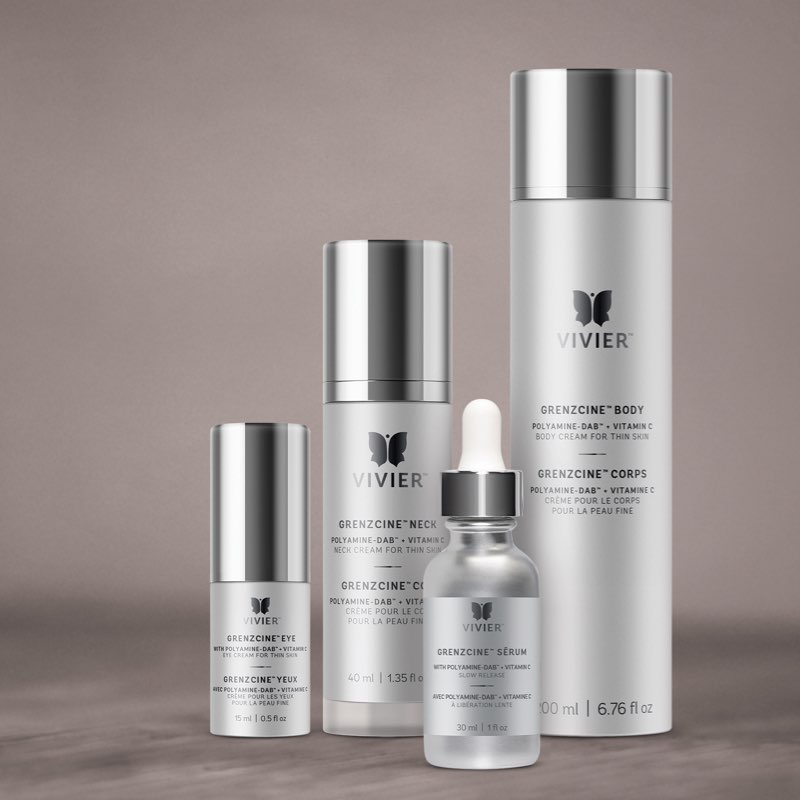 WANT MORE INFO ON OUR AMAZING PRODUCTS?
Our expert team can provide a comprehensive skin analysis and a broad range of products and treatments to rejuvenate your skin and help you!
Vivier helps discover "A BETTER YOU"