Why Choose Us?
At Dr. Howley's office, our #1 focus is the patient!
Dr. Howley and the team prides itself on its depth of experience and ability to nurture long-term relationships with patients. We provide comprehensive care with a high level of customer service for patients, as your comfort is our priority.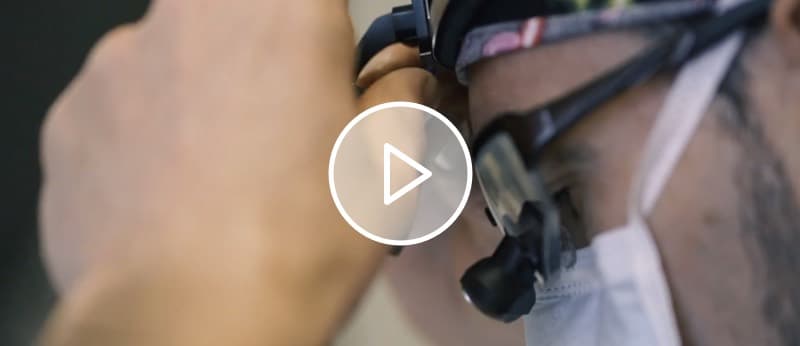 We believe in trust and with a full understanding of our services, patients can make the most informed decisions concerning their specific needs. Dr. Howley and staff members remain loyal to offering the best possible service to all.
For convenience
Convenient location
Free Parking
Online appointment scheduling